8 tags
Online Reviews and Internet Defamation - Can You...
Among the many things that the internet revolution has changed, the way that businesses and their customers settle disputes has been greatly altered. Forums provided by Yahoo, Google Places and Yelp, to name a few, allow people to praise and complain about most any kind of business. While freedom of speech covers almost everything posted on these sites, there are some instances where your review...
8 tags
2012 in Pictures
2012 was a great year, so I thought I'd post a little sampling of my fun. I'll update with a few more very soon. There are so many to go through. -Ross
7 tags
9 tags
9 tags
NYU's Scienceline Interview About Transit Issues
This spring, Taylor Kubota, an NYU student who writes for an online magazine published by the University, interviewed me about toll roads. She contacted me through the WarOnDriving website after finding this page during her research. I was happy to see a grad student covering a topic which needs more attention and that the info I wrote on toll roads ranks so high. The article was published today...
7 tags
9 tags
Interview with GotCast.com - "Be Your Own...
Writer, Host and Social Media Strategist Kinsey Schofield interviewed me about the impact that social media has had on my career for GotCast.com, a website that helps budding stars find auditions for various roles in television and tilm. One of the questions was about finding your audience, which social media has taken to a whole new level from all the limitations and exclusions of traditional...
4 tags
Payment Prophet Article Published in ISO and Agent...
We had our first big media hit for [payment]prophet, in ISO and Agent Magazine, which I was able to book with Ed McKinley, the editor . ISO and Agent is part of a large group of financial publications that spans the spectrum of banking, transactions and lending. This is what is called "earned media," which is the best kind! The article is now available in their print edition, which...
6 tags
More Real Estate Blogging - Short Sales & Tax...
Source: http://grayhawkre.com/2012/03/short-sale-experts/ In a previous blog post, we discussed that the Mortgage Debt Relief Act of 2007 may expire at the end of this year, but that's not a given. It may indeed be extended, which upside down borrowers will definitely appreciate, but there are a few things to know before making the decision to short sale. Not all mortgage debt is created...
3 tags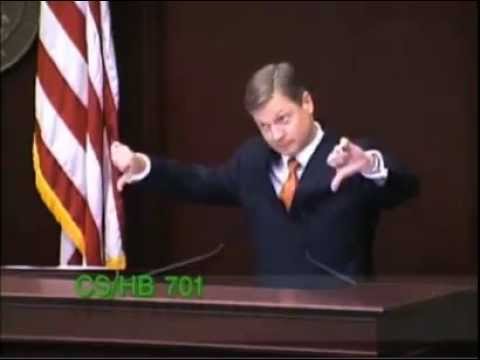 7 tags
Mortgage Debt Forgiveness Act May Expire in 2013
Source: http://grayhawkre.com/2012/03/mortgage-debt-forgiveness-act-may-expire-in-2013/ Loan modifications, short sales and foreclosures offer homeowners who are in distressed properties a few options to move past a difficult financial situation. However, the right option isn't always clear, especially in the market we find ourselves in. A loan modification can act as a bridge for a homeowner...
7 tags
GrayHawk Real Estate Blog - Banks Are Paying...
Source: http://grayhawkre.com/2012/03/banks-are-paying-sellers-to-short-sale Posted by Ross Trumble on Mar 5, 2012 in LATEST MARKET NEWS |  Short sales and foreclosure sales are still dominating the residential real estate transactions in the Valley of the Sun. As a seller, a short sale can be a distressing process due to the complicated nature of the negotiations. There are two rules everyone in...
7 tags
5 tags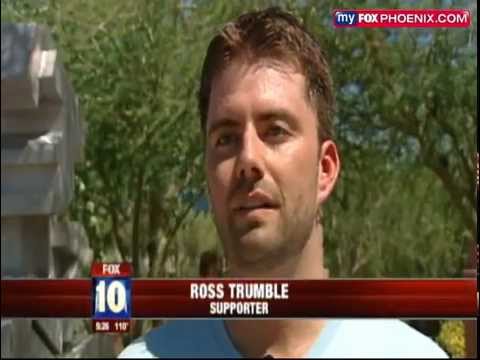 5 tags
5 tags
6 tags
5 tags
6 tags
7 tags
5 tags
2 tags
9 tags
4 tags
2 tags
2 tags
1 tag
2 tags
2 tags
2 tags
2 tags
1 tag
1 tag
1 tag
4 tags
7 tags
5 tags
4 tags
5 tags
5 tags
4 tags
6 tags
3 tags
6 tags
5 tags
4 tags
5 tags
7 tags
3 tags
4 tags